Thank You!

Your content has been sent to your email address. In the meantime,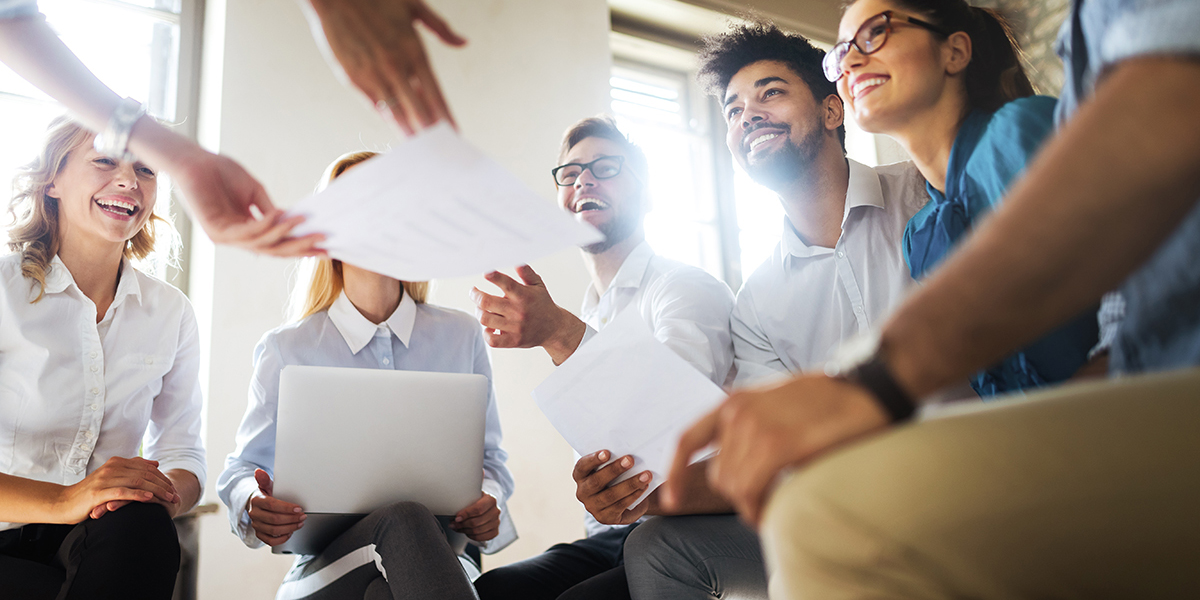 LEARN THE #1 WAY TO GROW PROFITS

WITH CHEAPER AND FASTER PROCESSES
THE DIGITAL WORKFORCE EVOLUTION
Business leaders who are adopting a digital workforce (intelligent process automation) to enhance their operating models are the ones achieving greater profits.
A digital workforce is allowing these leaders to achieve higher levels of service quality while operating at a fraction of the time and cost than their competition.
With a digital workforce in place, these leaders are redirecting their teams to more value-added activities and have added up to 45% more capacity to focus on interacting with customers, driving employee engagement and growing profits.
BUT I ALREADY HAVE A DIGITAL TRANSFORMATION HAPPENING?
Large, complex and costly digital transformations are not a total solution, even if they are successful.
A Digital Workforce can be deployed by operational teams in weeks not in years by IT, and at significantly lower costs.
Don't let the competition get ahead of the curve whilst you play catch-up with your digital transformation!
It's time to book your workshop!
Our workshop reveals the secrets to leveraging a digital workforce that can help in transforming your business's operating model to grow profits by increasing the speed and quality of your processes at lower costs.
The workshop has been designed by our principal Mark Liebenberg who has spent 12+ years working with executive teams to drive business performance and create value through transformation programs.
It is designed to provide learnings and practical capabilities that will enable you to immediately get started on your digital workforce journey.
The workshop outcomes include:
The workshop outcomes include:
Learning why a digital workforce is at the top of many business leaders agendas today.
Understanding how you can leverage a digital
workforce in your business.
Collaborating with workshop members to implement a basic digital worker.
Building the expertise to spot opportunities for transforming your operations with a digital
workforce.
Learning how to create a digital workforce strategy that delivers.
Exploring the pathways to establishing and managing a digital workforce in your
organisation.
Getting access to resources to kick start your business on its digital workforce journey.
An Introduction to the Digital Workforce
Why a Digital Workforce Matters Now
Debunking the Digital Workforce Myths
Building the Case for Change
Real World Examples
Let's Build a Digital Worker
Discovering Digital Workforce Opportunities
The Pathways to Success
Organisations with revenues greater than AU$ 30 Million can request private a virtual workshops with up to 10 people.